View of the entire bay of Naples dominated by the Vesuvius. Visits at the historical center and monuments of the city with special tastings to get to know the city in all its shades and flavors.
Monumental Naples
A suggestive route that evolves around the center and makes it possible to see the most significant monuments like Piazza del Plebiscito with the church of san Francesco di Paola and the Royal Palace, Piazza Trieste e Trento,the San Carlo theatre,theMaschioAngioino castle the Galleria Umberto the extraordinary Museum Ascione of Coral and the Galleria Zevallos where it is possible to see last masterpiece of Caravaggio in Naples, the martyrdorm of saint Orsola
Naples historical  center(Unesco Heritage)
The historical center ,the most vivid and true soul of the city with its Cardini and Decumani tells the story of the city once called Partenope.
The route starts from the lower Decumano, Spaccanapoli, with the churches of saint Chiara and Gesu'Nuovo and it goes around the architecture of the aristocratic buildings, via San Gregorio Armeno, the road of the beautiful 'presepi'that represent the nativity,to close with the visit at the marvelous sculpture of the 'Cristo velato' in the chapel of Sansevero.
Duration: half day/full day
Transfer by bus to to see the panorama from Posillipo and then departure for the Monumental center of Naples
Taste of special Neapolitan desserts and coffee in one of the oldest cafetteria in town, the Gambrinus
Lunch in a panoramic restaurant by the sea or you have the choice to taste Neapolitan street -food
Back to the hotel or it's possible to visit Naples Historical Center
Naples with its castles 
Duration: half day 
The tour starts with the panoramic view of Posillipo and follows  with a jump in history trough the visit of  the  castles of Naples. Lunch break for a real Neapolitan pizza
 
 
Il tour comincia con i panorami  di Posillipo e prosegue  con un tuffo nella storia attraverso i Castelli di Napoli. Sosta per una vera Pizza napoletana.
Maschio Angioino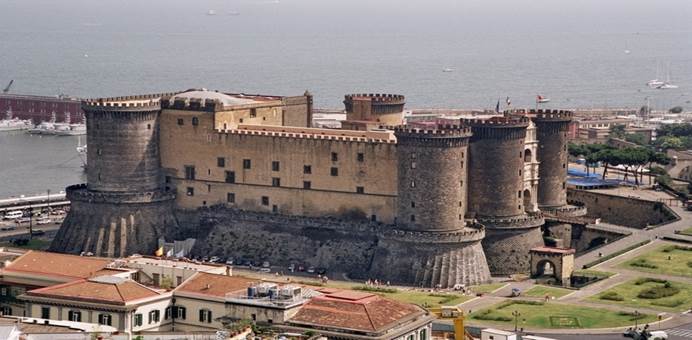 Castel Capuano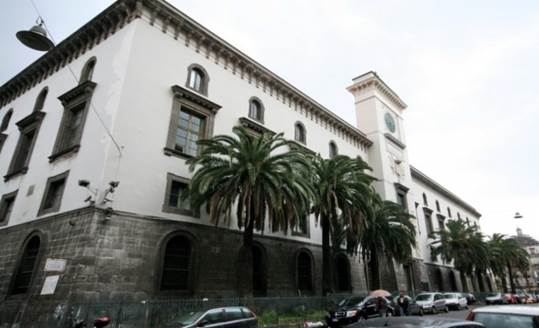 Castel dell'Ovo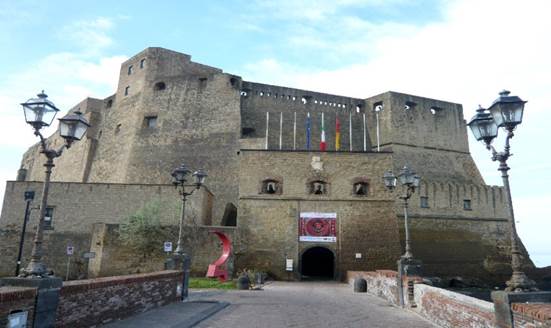 Castel Sant'Elmo